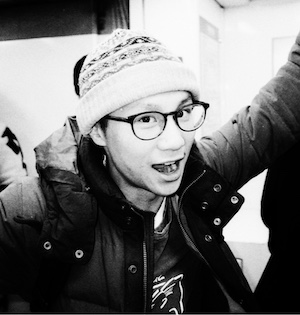 I focus on customer problems and build solutions.
More than often I am building user facing interfaces, working in teams, and asking how a process can be simplified through code.
I deliver the highest value when utilizing Ruby, HTML, CSS, JavaScript, and working within the Ruby on Rails framework. Additionally, I have experience working in Vue.js and React.
I believe in building long lasting relationships with colleagues. So I try my best to be as mindful and present when working. This means respecting others' time, actively listening, being transparent and communicating clearly.
More about my past work experiences can be found here.
Get in touch at jason@jchee.org
I keep it simple and boring
What makes up a web application? When you zoom out it's really just forms and background jobs. And from my experience, even the most complex business problems can be solved through simple and boring designs.
When I am not working
You can find me training jiu jitsu, creating/recording music, diving deep into a subject matter or spending time with my family. Here's what I'm doing now.