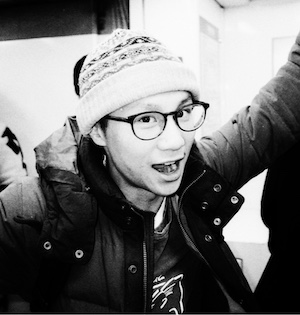 Greetings! I'm Jason
I work as a software engineer at Fund that Flip
In the past, I helped Ann Arbor T-shirt Company with Ruby on Rails development, co-founded a software development business, taught web development lessons with LeWagon, and worked in advertising while living in Shanghai, China.
When I am not learning how to become a better web developer, I'm chowing down on pizza 🍕, noodling on the strings of a guitar 🎸 or hacking away at on one of my many unfinished side projects 🤓
What can you expect from my webpage?
That's easy. Anything that interests me.
Some topics might include:
TILs while working on projects
Tips on web development I've picked up
Books and what I took away from them
Life
Technology
Ruby or Ruby on Rails
JavaScript
Links to web content I enjoyed reading
Need to get in contact with me?
You can email me jason@jchee.org or send me a dm @jason_bip